As we move into the fall and new school year, we have some exciting programs we will be offering to enrich local D41 students. Please explore our programs below and  consider getting involved or becoming a support of our mission!
Summer Theatre
Summer Theatre is for all children in K-8th grades. Children will learn acting, singing, dancing, and teamwork. Most of all, kids will have FUN! Our first two musicals were The Lion King in 2022 and Moana Jr. in 2023. They were a tremendous success, raising significant funds to enrich local students. We have the honor of working with local director Gina Wood.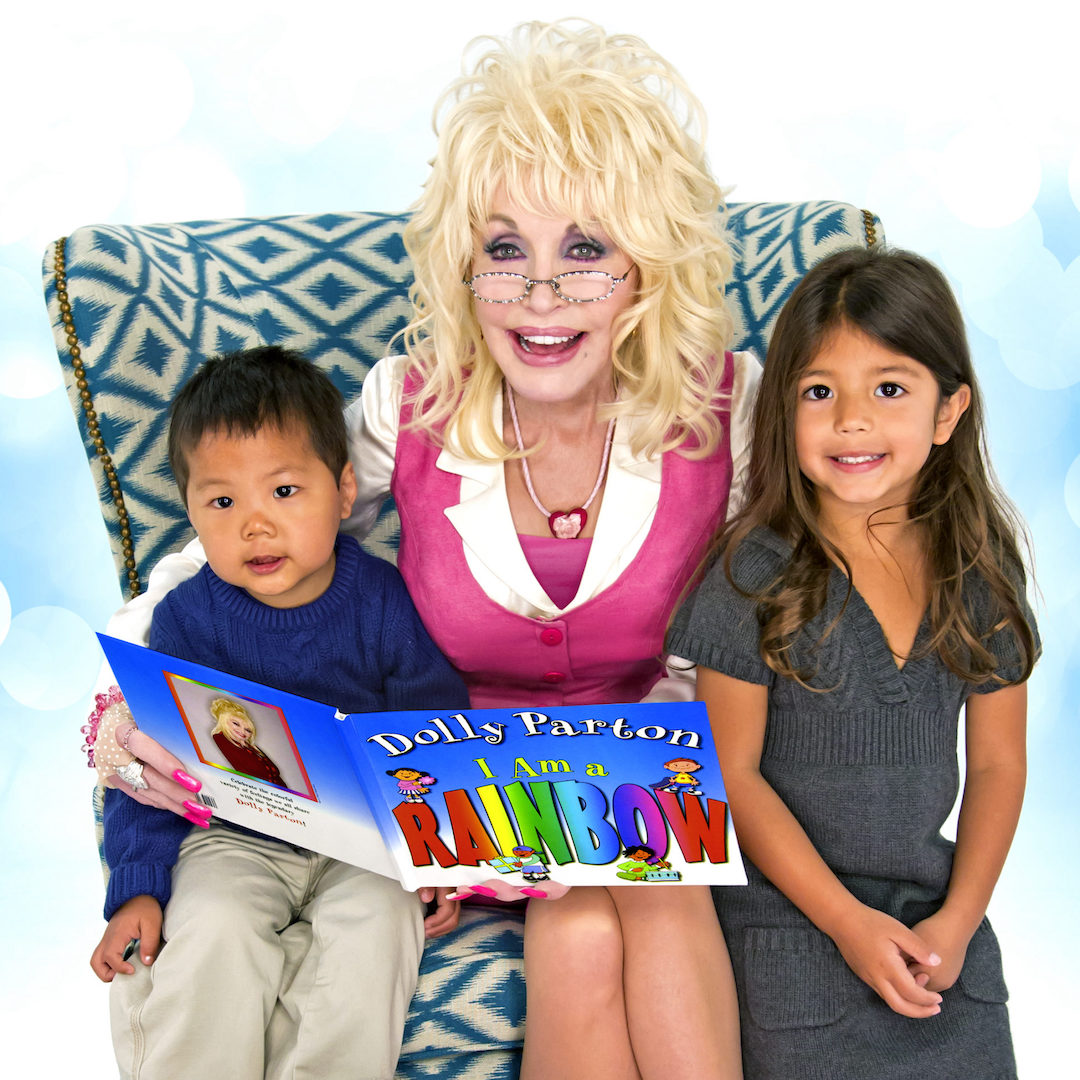 Dolly Parton Imagination Library
for D41 Kids Ages 0-5
The Dolly Parton Imagination Library is our affiliate program that puts books into the hands and hearts of children who reside within the boundaries of Glen Ellyn School District 41. Specially-selected, age-appropriate, high-quality books are delivered to registered children each month from birth to age five. These books are personalized with the child's name and mailed directly to the child to create a gifting experience that makes books exciting and to help each child begin the building of their very own home library.