Meet the Board
D41 Kids Foundation
Lynn Bruno
Chairperson
Dr. Lynn Bruno is a National Board Certified Teacher with an Ed.D. in Educational Leadership from Walden University. Her book, From Research to I-Search: Creating Lifelong Learners for the 21st Century was published by the Association for Middle Level Education in 2014. She has twenty nine years of teaching experience, 12 of those years as a literacy teacher at Hadley Middle School in Glen Ellyn District 41.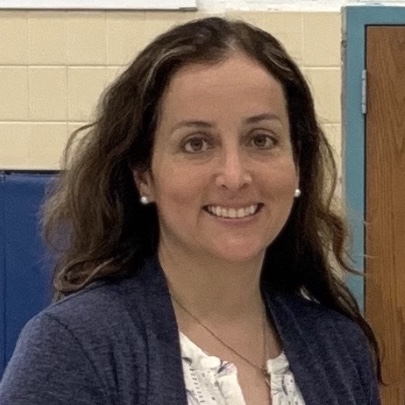 Marta Scarleski
Vice Chairperson
Marta has lived in Glen Ellyn since 2013 and is regularly involved in the D41 Community. With her Marketing and business background, and experience as Lincoln's PTA president, she now volunteers her time to the D41 Kids Foundation as Vice Chairperson and leads the fundraising committee.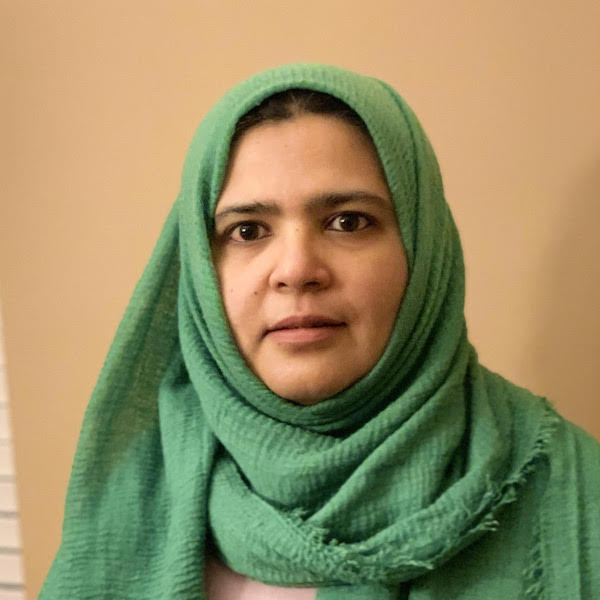 Shazdhe Nouman
Secretary
Shazdhe has been a resident of D41 for 10 years. Her younger 2 daughters joined Forest Glen in 2015. Shazdhe volunteers regularly at Forest Glen and loves the D41 community. She has been involved in education as a teacher as well as an administrator in the past. She is thrilled to be given this opportunity.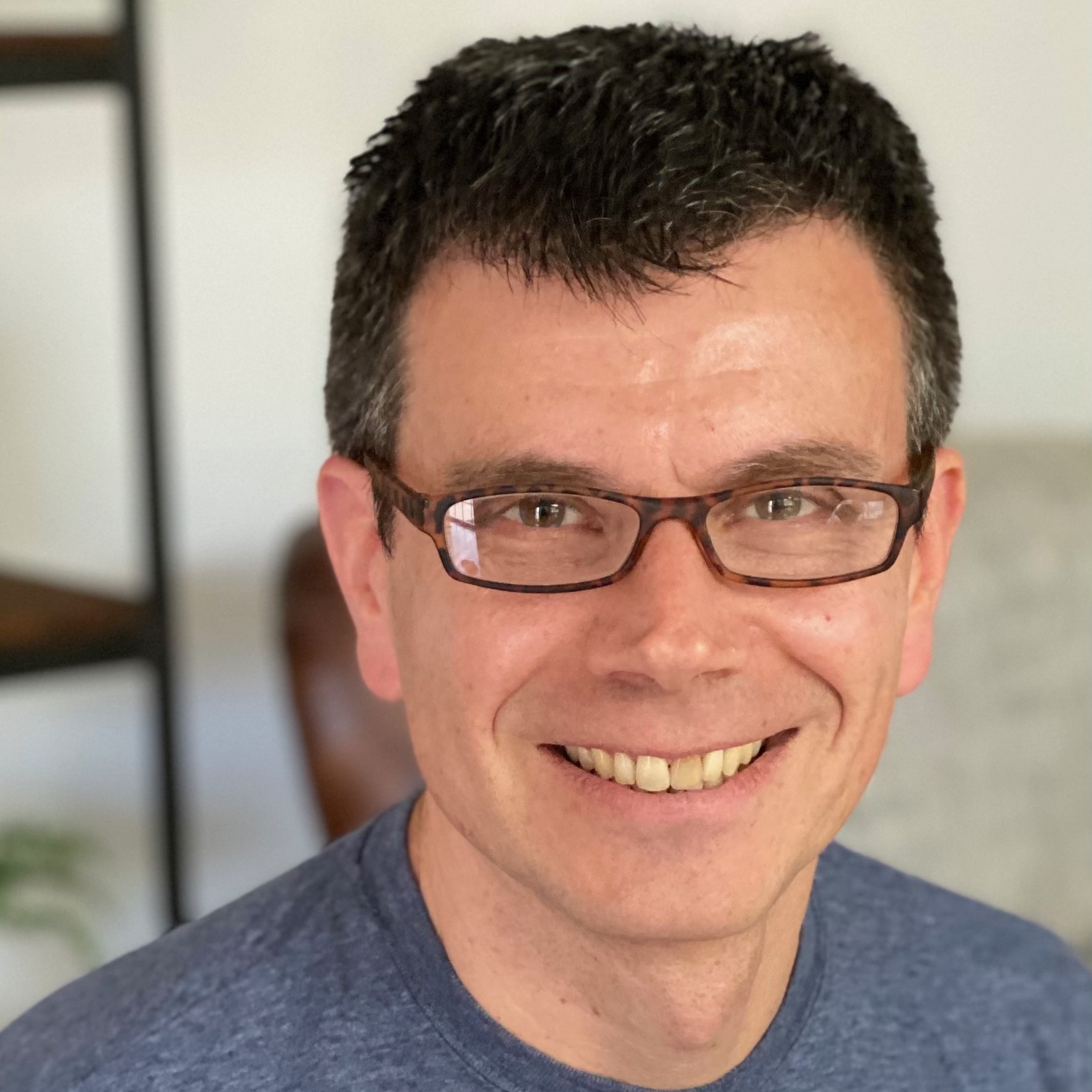 David Smud
Treasurer
David is a management consultant, recently retired from Deloitte Consulting after 21 years helping large enterprises drive technology innovation, business transformation and growth. He and his wife Karen have lived in Glen Ellyn since 2012, and have two sons currently at Ben Franklin Elementary. Partly inspired by his own Hispanic identity and heritage, David is a passionate advocate for diversity and inclusion in the local community.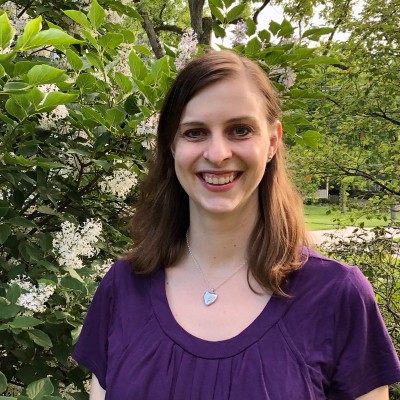 Amy Becker
Director
Amy moved to Glen Ellyn in 2016 alongside her husband Greg, who happens to be a proud graduate of D41. Currently, her eldest daughter attends Forest Glen, marking the beginning of a new chapter. Amy is a certified professional engineer specializing in electrical infrastructure. She actively volunteers at her daughter's school, even presenting engineering displays to classes during engineering units. Growing up, Amy was known for having her nose in a book, so she is very excited to share reading through the Dolly Parton Imagination Library with D41 students.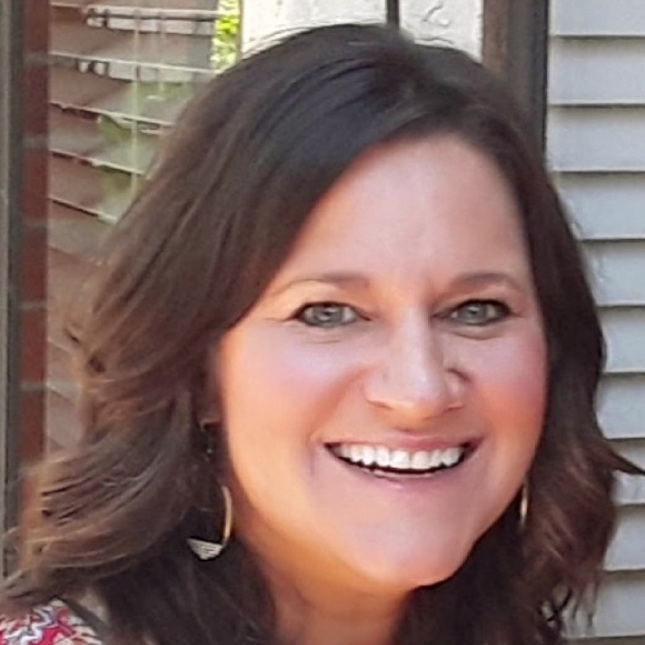 Lee Fruit
Director
Lee is a 23 year resident of Glen Ellyn. She and her husband are parents of two young adult sons who attended schools in D41 and D87. She holds a Master's Degree in Special Education, is a past president of Abe Lincoln PTA, and currently oversees Karen's Closet, which provides winter clothing for D41 Pre-K through 8th grade students in need. Lee enjoys participating in community efforts focused on the greater good.
Becky Gasaway
Director
Becky has lived in Glen Ellyn for the last 8 years with her husband Matt, where they are the parents of two – the oldest in his final year at Hadley Middle School, and the youngest in Kindergarten. She's been involved with the Glen Ellyn Newcomers Club, the Ben Franklin PTA, and a volunteer at St. Petronille. Having recently earned her masters' degree in Education, she is completing training in School Psychology. Becky previously worked in Advertising, most notably as an Associate Media Director with Starcom Worldwide.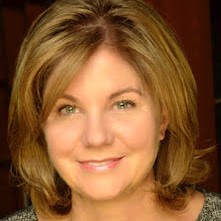 Gail Chaney Kalinich
Director
Gail is a retired attorney and former congressional staffer.  She and her husband, Kevin, moved to Glen Ellyn in 1997, where they raised their two children, Adam and Chaney.  Her husband and children are District 41 alumni (Churchill, Main Street, Forest Glen, Hadley).  Gail has served on other volunteer boards and continues to be an active volunteer in the local area and as an international election observer for the OSCE.  She is grateful for the role D41 has played in her family members' lives, and sees the D41 Kids Foundation as an excellent vehicle to strengthen the bonds within the multigenerational community of involved and spirited citizens here in Glen Ellyn.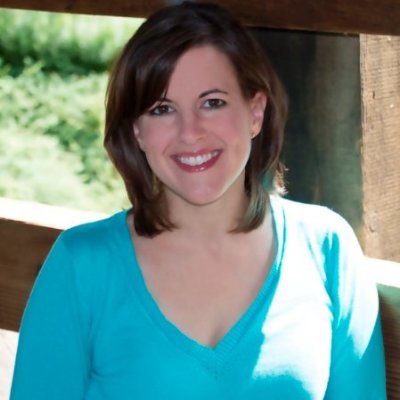 Jess Buttimer
D41 Board of Education Member
Jess Buttimer currently serves as the District 41 Board of Education Secretary, Parent Education Chair for PTA Council, and is an active volunteer for Lincoln PTA. She works part-time as a freelance user research consultant and as a Community Investment Consultant for Prairie Food Co-op. She lives in Glen Ellyn with her husband Alan and their two daughters who attend Lincoln Elementary and Hadley Jr. High.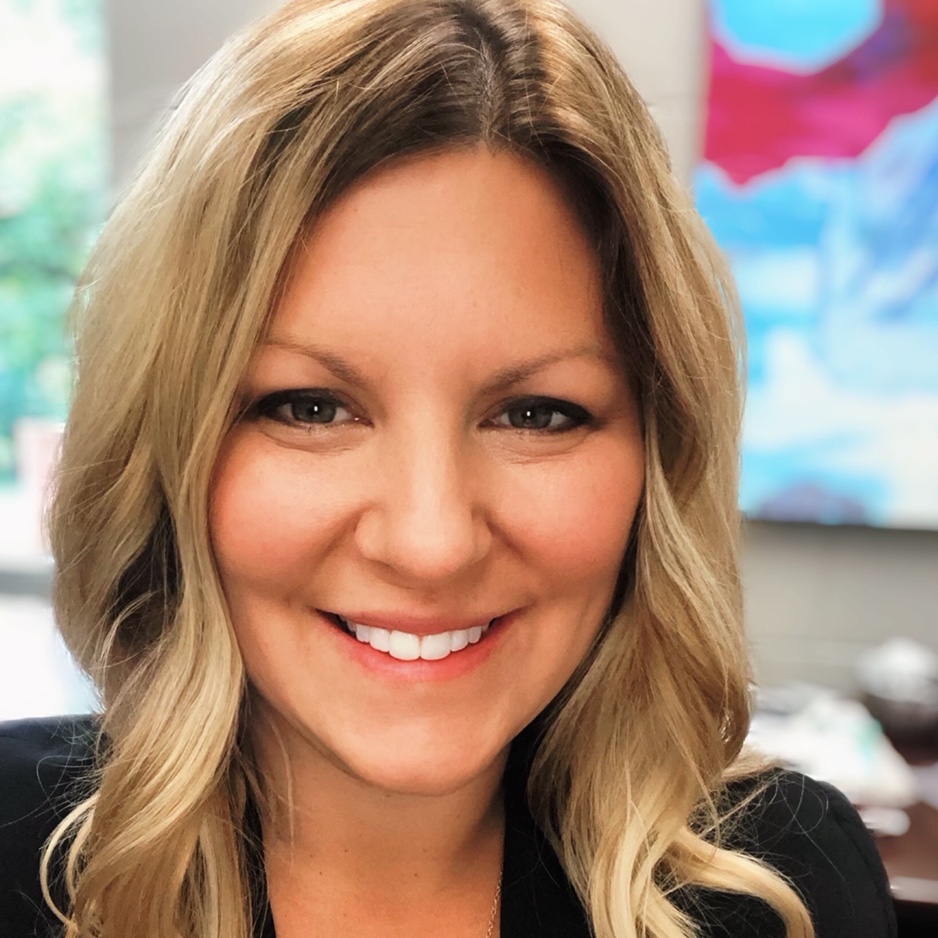 Erika Krehbiel
D41 Chief Communications Officer
Erika Krehbiel serves as the Chief Communications Officer for Glen Ellyn School District 41. She is highly engaged in the Glen Ellyn community as President of the Rotary Club of Glen Ellyn (2020/21), community liaison to the Glen Ellyn Chamber of Commerce, and trustee for the Partnership for Educational Progress Foundation (PEP), to name a few. Prior to joining District 41, she served as Assistant Vice President of Marketing and Communication and Chief Communications Officer at Northeastern Illinois University in Chicago. She is a graduate of Glenbard West High School, earned her bachelor's degree in communication from Millikin University, and her master's in communication from Northeastern Illinois University in Chicago. Erika lives in Wheaton and has two elementary-age daughters.
Kate Marsh
DIRECTOR
Kate is a D41 graduate who returned to Glen Ellyn in 2016.  She has been involved with the Churchill PTA including Communications and Outreach roles, and the D41 PTA Council as both the Treasurer and President.  After volunteering to assist with the Foundation's inaugural summer musical, she is looking forward to the next one!  Kate and her husband Lennie have 2 daughters who attend Churchill and Hadley schools.  
Jami Dougherty
DIRECTOR
Jami grew up in Glen Ellyn and attended D41 schools. She returned in 2010 with her husband, Bryan, to raise their two sons who are at Lincoln and Hadley. Jami has been actively involved in D41 community outreach and is the VP of Communications for Hadley PTA. She is a former high school librarian and currently works at The Bookstore of Glen Ellyn.