Meet the Board
D41 Kids Foundation
Lynn Bruno
Chairperson
Dr. Lynn Bruno is a National Board Certified Teacher with an Ed.D. in Educational Leadership from Walden University. Her book, From Research to I-Search: Creating Lifelong Learners for the 21st Century was published by the Association for Middle Level Education in 2014. She has twenty nine years of teaching experience, 12 of those years as a literacy teacher at Hadley Middle School in Glen Ellyn District 41.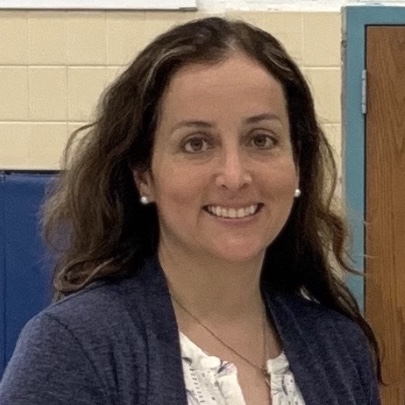 Marta Scarleski
Vice Chairperson
Marta is a former Vice President of Marketing of a privately held consumer goods company. Currently, she is the PTA President at Abraham Lincoln and is regularly involved in the D41 community. She works part-time as a freelance business and marketing consultant. Marta & her husband Michael have lived in Glen Ellyn since 2013.  They have two children, a 2nd grader at Lincoln, and 5 year old preschooler.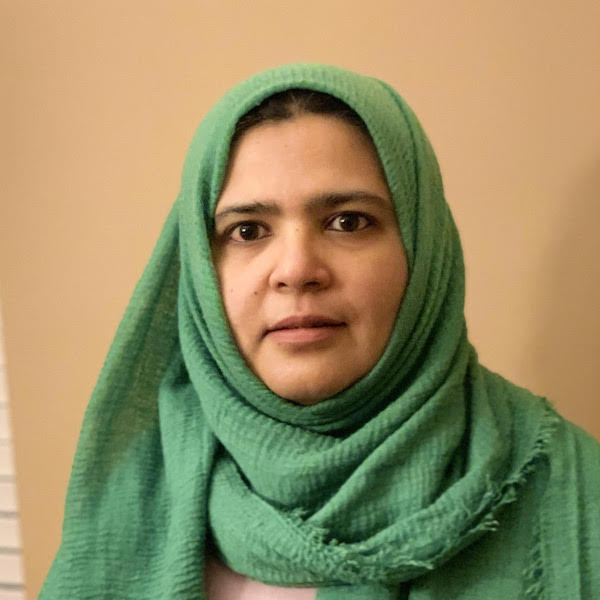 Shazdhe Nouman
Secretary
Shazdhe has been a resident of D41 for 10 years. Her younger 2 daughters joined Forest Glen in 2015. Shazdhe volunteers regularly at Forest Glen and loves the D41 community. She has been involved in education as a teacher as well as an administrator in the past. She is thrilled to be given this opportunity.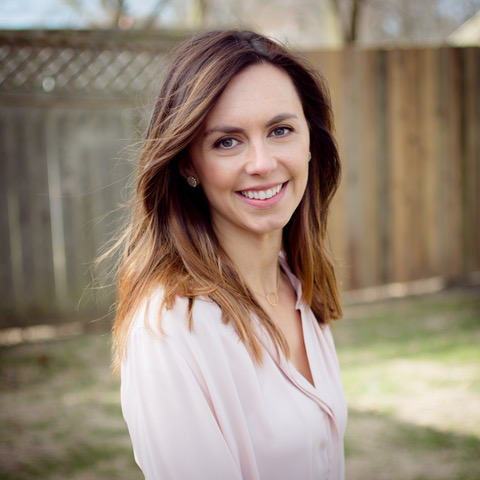 Rachel Grider
Treasurer
Rachel Grider currently runs a commercial real estate development company, State and Third, LLC, and has nearly 10 years of experience working in business development and investor relations for Grosvenor Capital Management, L.P. She lives in Glen Ellyn with her husband Drew and their three children- a first-grader at Forest Glen, and five-year-old twins. She has been involved in the D41 community since her youngest enrolled and was a member of the 2018 PTA Council. Rachel is an active member of Glen Ellyn Infant Welfare and the Glen Ellyn Newcomers Club.
Kathy Bayert
Director
Kathy has been a resident and active volunteer in District 41 for over 15 years, volunteering at Churchill and in other initiatives across the district, recently leading the effort to launch D41 Kids Foundation. For over twenty years, Kathy has consulted with companies on organizational strategy and change, and led teams in designing learning and leadership development programs. She lives in the district with her husband, Alan, and their two children, alumni of District 41 and current students at Glenbard West High School.
Justin Chibucos
Director
Justin is a Glen Ellyn resident, Glenbard West Graduate, and parent of two children in District 41. He is a personal Financial Advisor with a passion for helping others and has joined the foundation to support D41 in providing the quality educational experience for which it has long been known.
Becky Gasaway
Director
Becky has lived in Glen Ellyn for the last 8 years with her husband Matt, where they are the parents of two – the oldest in his final year at Hadley Middle School, and the youngest in Kindergarten. She's been involved with the Glen Ellyn Newcomers Club, the Ben Franklin PTA, and a volunteer at St. Petronille. Having recently earned her masters' degree in Education, she is completing training in School Psychology. Becky previously worked in Advertising, most notably as an Associate Media Director with Starcom Worldwide.
Colleen Hindman
Director
Colleen Hindman is a former teacher from Valley View 365u with 8 years of elementary art education experience. Colleen is an active Glen Ellyn community member that works with D41 Lincoln PTA and Glen Ellyn Infant Welfare, and she also fundraises for the American Brain Tumor Association. She lives in Glen Ellyn with her husband Matt and three girls Maisy, Penny, and Kitty.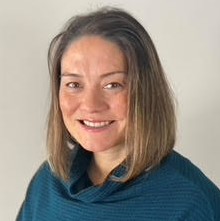 Emily Lobdell
Director
Emily Lobdell is a former reporter, writer and editor for various news and university publications. She now works part-time as a freelance writer and social media consultant, as well as an indoor cycling instructor for Rise Fitness Studio and Healthtrack Sports Wellness. Emily has lived in Glen Ellyn since 2011 with her husband Chris and three children, twins who are freshmen at Glenbard West and a 6th grader at Hadley. Emily is an active Glen Ellyn community member who has been involved over the years with the D41 Ben Franklin PTA, the Glen Ellyn Newcomers and most recently, the Glen Ellyn League of Women Voters.
Chris Walter
Director
Chris & his wife Jen have lived in Glen Ellyn since 2006. They have two daughters in the Churchill Dual Language program and a son at Hadley. He has served on a number of volunteer boards, including the D41 Finance Advisory Committee as the initial chairman, and enjoys coaching baseball for the Glen Ellyn Park District. Chris is the Chief Information Officer at Central Garden & Pet Company, a $2.5 Billion consumer products company.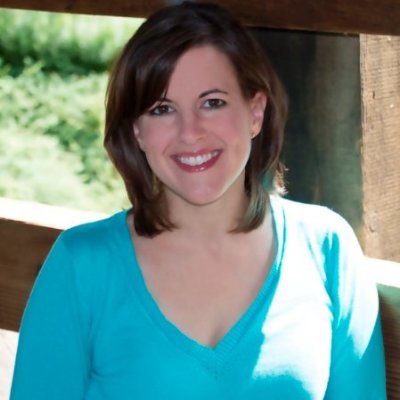 Jess Buttimer
D41 Board of Education Member
Jess Buttimer currently serves as the District 41 Board of Education Secretary, Parent Education Chair for PTA Council, and is an active volunteer for Lincoln PTA. She works part-time as a freelance user research consultant and as a Community Investment Consultant for Prairie Food Co-op. She lives in Glen Ellyn with her husband Alan and their two daughters who attend Lincoln Elementary.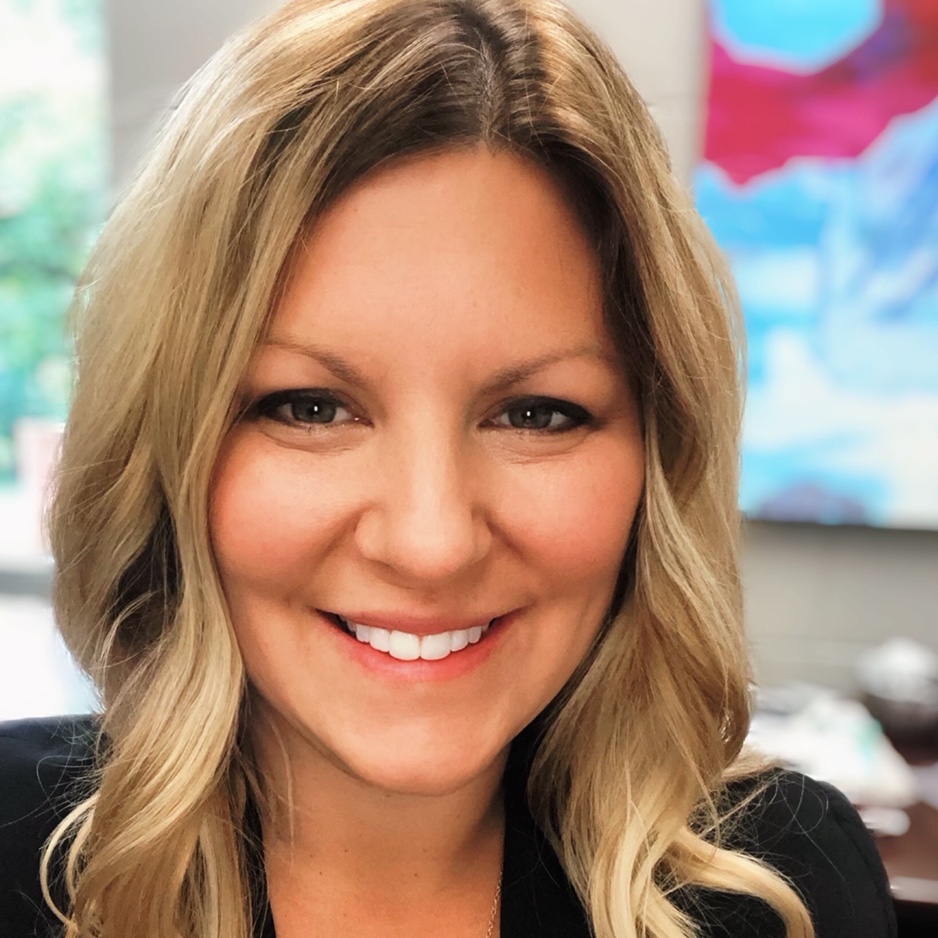 Erika Krehbiel
D41 Chief Communications Officer
Erika Krehbiel serves as the Chief Communications Officer for Glen Ellyn School District 41. She is highly engaged in the Glen Ellyn community as President of the Rotary Club of Glen Ellyn (2020/21), community liaison to the Glen Ellyn Chamber of Commerce, and trustee for the Partnership for Educational Progress Foundation (PEP), to name a few. Prior to joining District 41, she served as Assistant Vice President of Marketing and Communication and Chief Communications Officer at Northeastern Illinois University in Chicago. She is a graduate of Glenbard West High School, earned her bachelor's degree in communication from Millikin University, and her master's in communication from Northeastern Illinois University in Chicago. Erika lives in Wheaton and has two elementary-age daughters.