D41Kids Foundation Theatre is for all children in K-8th grades. Children will learn acting, singing, dancing, and teamwork. Most of all, kids will have FUN! Our first musical production was The Lion King in 2022 and was a tremendous success, raising more than $25,000 for the foundation. We have the honor of working with local director Gina Wood.  Read more about upcoming productions, past productions and our team. We are currently looking for sponsors for the 2023 Summer production MOANA, please see below for how you can support youth theatre and our educational mission. 
Thanks to you, our 2022 Production of The Lion King was a smashing success!
Our 2022 summer production of The Lion King was an exceptionally fun performance and proved to be a hot ticket, with over 1,200 tickets sold. Please enjoy some of the photos below and consider participating in or supporting this summer's production. Thank you for your role in helping make the magic happen.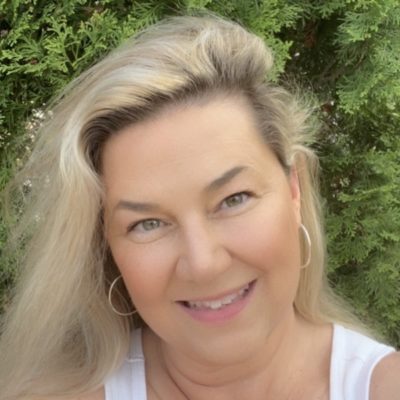 Gina Wood
Director
Gina has been directing children's theatre programs for over 30 years, and here in District 41 for almost 20 years.  She enjoys sharing her own experience, skills, and passion for the performing arts with children from preschool to high school!  Her goals as a director are to build individual children's self-confidence, emphasize the importance of working with others as a supportive team, and learn all the elements of the performing arts while having the MOST fun!  In addition to directing both the Hadley Theatre Arts and Ben Franklin Drama programs, Gina has her own Backyard Drama Camps and private acting clinics.   She is also the Director of Children's Ministry at St. Mark's Episcopal Church.  She is so honored and excited to be part of the D41 Kid's Foundation production!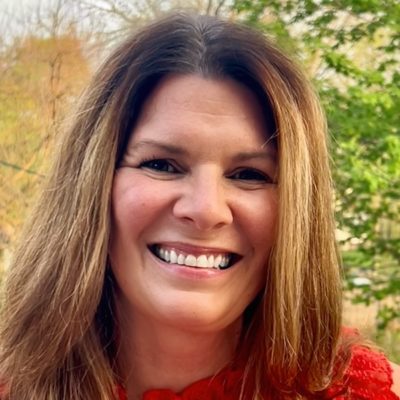 Karen Winter
Production Manager
Karen Winter has been an integral part of the production team for Hadley Theatre Arts since 2009. She has lent her organizational talent to everything behind the scenes – from backstage management and front of the house operations to creating sets and costumes. Her years of experience working on local school musicals make her the ideal partner for the D41 Kid's Foundation productions. In addition to her experience with local theatre, she works as an administrator for the Wheaton Yamaha Music School and sits on the board of the Glen Ellyn Children's Resource Center. Karen is a "theatre mom" extraordinaire – and she is thrilled to be part of an organization that is bringing theatre to ALL kids in our community. 
Kate Marsh
Production Manager
Kate is a life-long lover of theatre who was thrilled to become a theatre mom in 2019.  Since then, she has worked on costumes, backstage management, rehearsal coordination and vocal coaching.  She is thrilled to continue to work with the D41 Kids Foundation on the summer musical after volunteering on the inaugural production in 2022.  Kate believes that theatre and the arts are important for all kids today, and is excited to contribute to this program.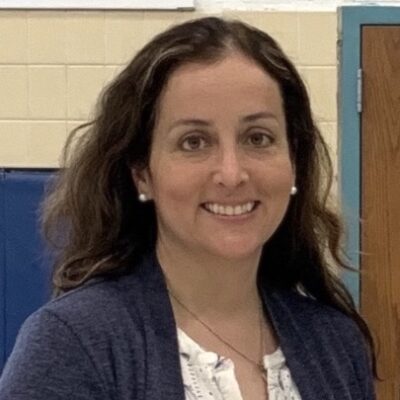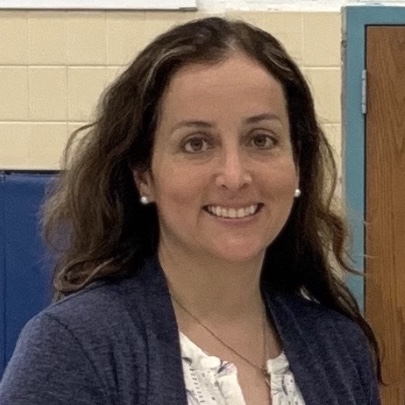 Marta Scarleski
Event Chairman
After searching for a fundraiser that would bring the kids and families of D41 together, Marta recruited Director Gina Wood and long-time theatre mom Karen Winter to launch the D41Kids Foundation's first ever theatrical production in 2022. 'The Lion King' raised $25K for the Foundation, and Marta became a full-fledged first-time theatre-mom, with her two children loving the production as much as she did. Marta's favorite part was watching the children's confidence grow and thrive throughout rehearsals. She looks forward to another fantastic production of 'MOANA' in 2023!" Marta is the Vice Chair of D41Kids Foundation and has been on the board since 2020.
Help Make The Magic Happen
Sponsorship Opportunities
We would like to ask you to kindly consider partnering with D41 Kids Foundation, as an official sponsor of our 2023 Summer Theatre Fundraiser. We think you'll agree that this is a wonderful opportunity to show how much you care about area children and their families. Your official sponsorship will not only help area children and their families, but it will also give you a number of benefits. See our previous sponsors below.
Producer's Club
The D41Kids Foundation Producer's Club is a group of invaluable patrons whose donations will help underwrite the up-front operational cost. In return for their generosity, Producer's Club members are granted "behind-the-scenes" access to the musical, 4 free tickets with VIP seating to the show, recognition during curtain speeches, signage in the lobby, acknowledgement on various printed materials, weekly social media shout outs, and a logo spot on the back of our cast t-shirt. 
Spotlight Sponsor
Spotlight Sponsors receive recognition during curtain speeches, signage in the lobby, acknowledgement on various printed materials (programs, advertisements), 2 free tickets to the show, one social media shout out, and a logo spot on the back of our cast t-shirt.